Comedian Annabelle Desisto joins Stassi for a holiday vacation recap. A Guy's Perspective with Jeremy Davison. Miss January shares her favourite moments in South America. Stassi's hungover stream of consciousness. Stassi confesses her love for video games to Zack. The girls lament their fat girl outfits and not being able to fit in college clothes.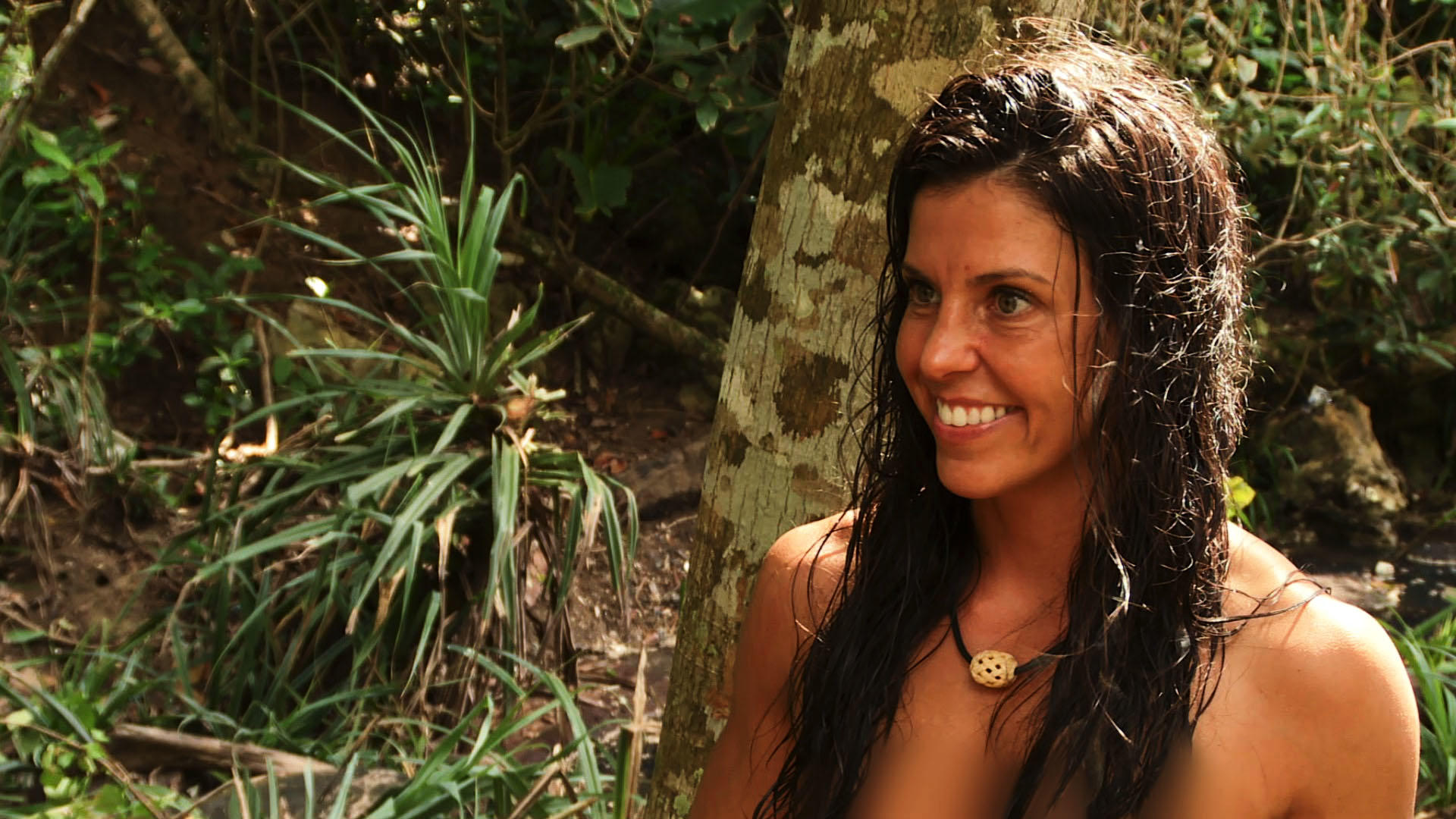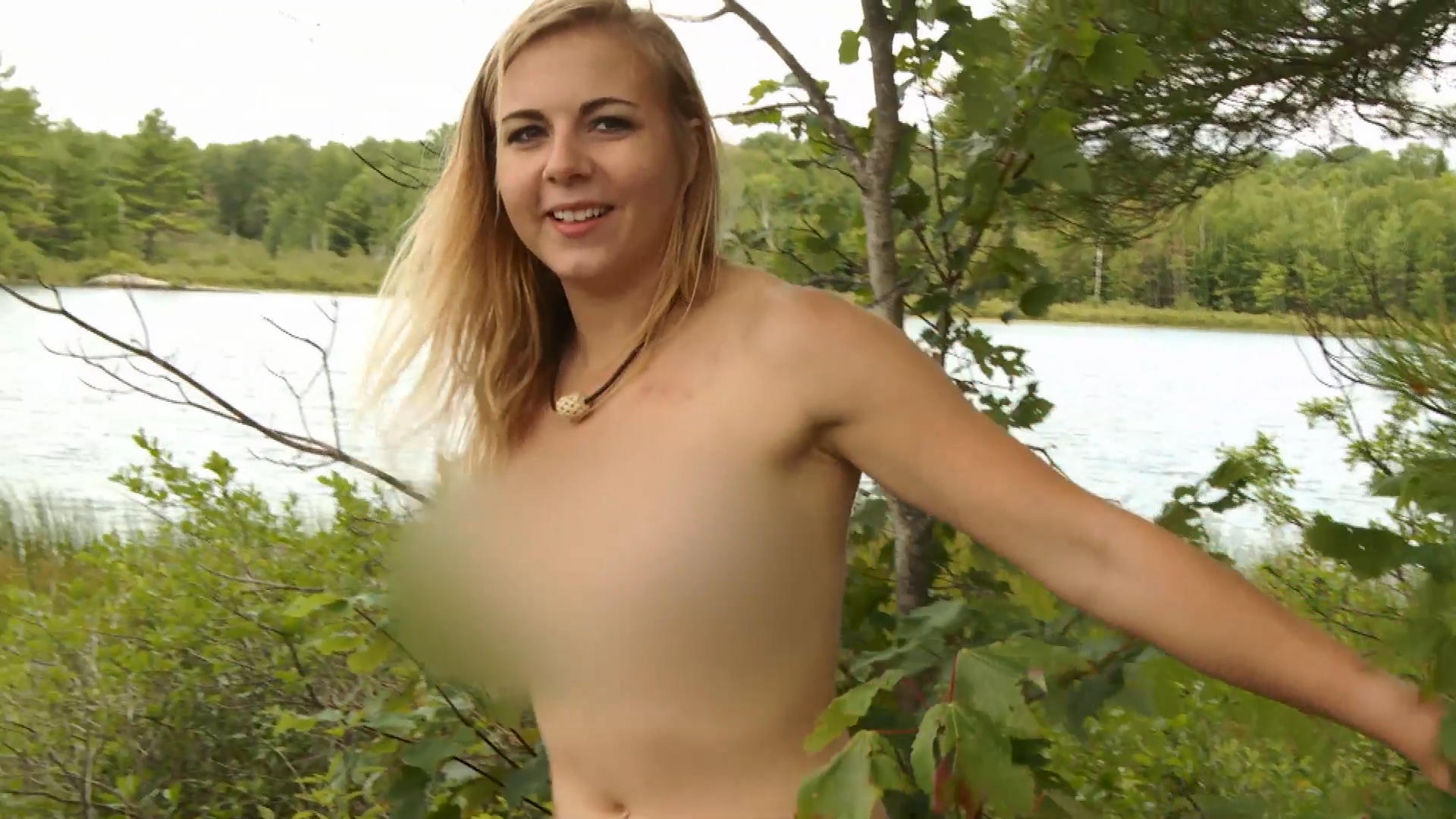 Let's talk Harvey Weinstein, people.
Loopia parking
Stassi is officially the real life Carrie Bradhsaw. Stassi is going through an emotional rock bottom with her break up. A therapy session with Stassi. The two begin with a debate over bathroom habits in relationships. Stassi recaps her Mercury in Retrograde moments from Connecticut.